Woodland Academy Child Development Center
Woodland Academy Child Development Center is a Keystone Star IV facility with more than 30 years of experience providing high-quality early care and learning education to children and families in Southwest Philadelphia and its vicinity. We offer a diverse opportunity for families to access our program through CCW subsidy through the ELRC, PKC services, PHLPrek, and private paying funds. Woodland Academy is a subsidiary of Greater Philadelphia Health Action (GPHA), Inc.
Woodland Academy, located in Southwest Philadelphia, is currently certified by the Commonwealth of Pennsylvania to offer comprehensive child care services for 219 infants, toddlers, pre-school and school-aged children. Woodland Academy currently has a PKC contract with the Education Institute for Early Intervention for 7 PKC slots. Woodland Academy provides childcare services from 8 a.m. to 3 p.m. Monday-Friday, all year, excluding certain holidays and professional development days. Children are served breakfast, lunch, and snacks through a partnership with the Archdiocese of Philadelphia.

Woodland Academy provides a wide array of services to help support and meet the complex needs of the community. Through collaboration, Woodland Academy employs and enlists community, family, legislative support, and resources to; 1) assist in providing the nurturing environment conducive to/for growth, development, and learning; and 2) support, encourage and empower parents in their role as their child's first teacher, and staff as professionals in their fields.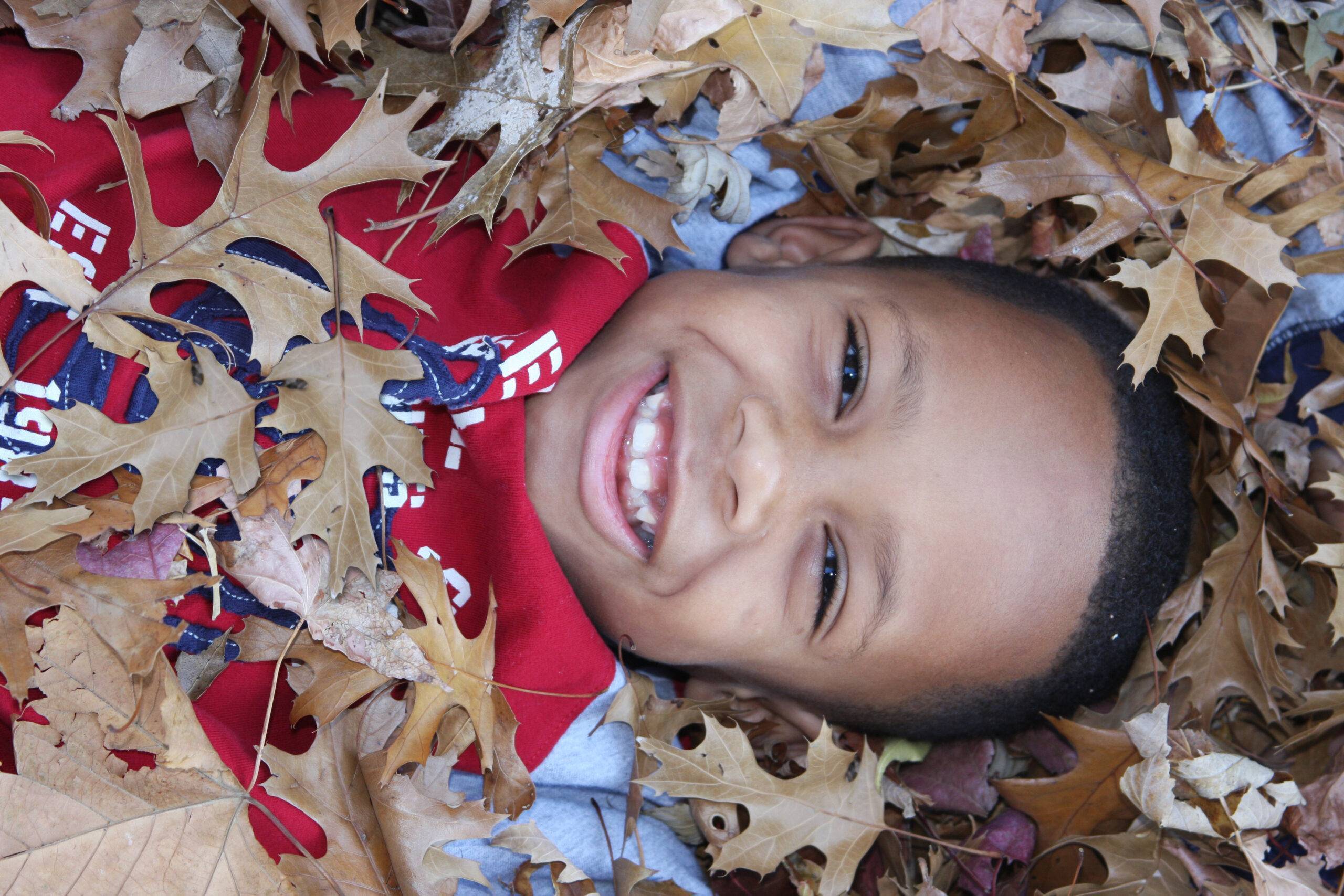 Woodland Academy provides hands-on activities for children that:
Facilitate cognitive, social, and emotional development.
Improve language, reading and writing, math, and science skills.
Encourage self-help and creativity.
Each classroom is set up to account for each child's learning style and needs. 
All children are assessed and screened within 45 days of enrollment. Family/teacher conferences are also scheduled within this time frame to share any information concerning those assessments and screening with families. Childlink (0-3) and Elwyn (3-5) are contacted with their families' permission if additional support is needed.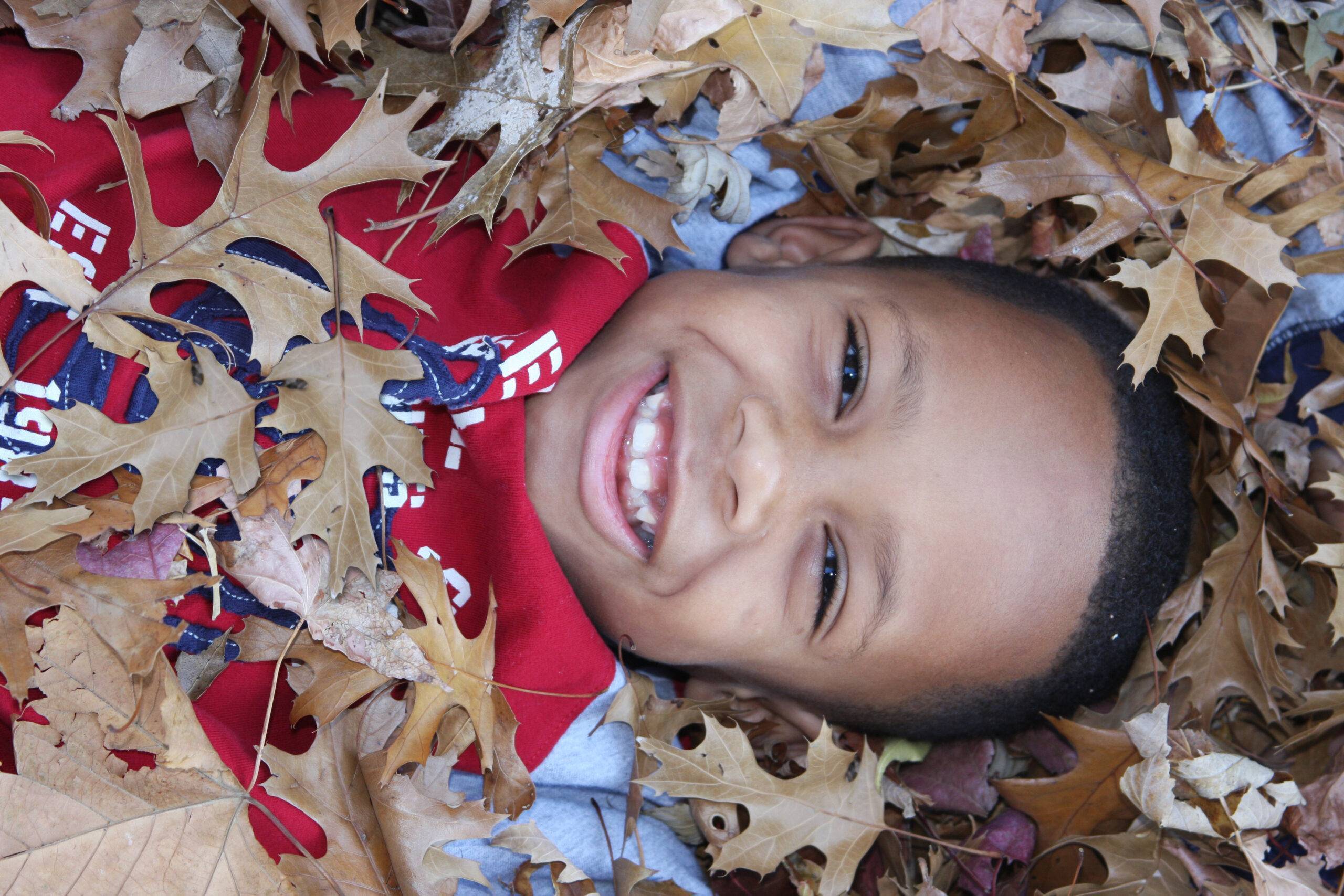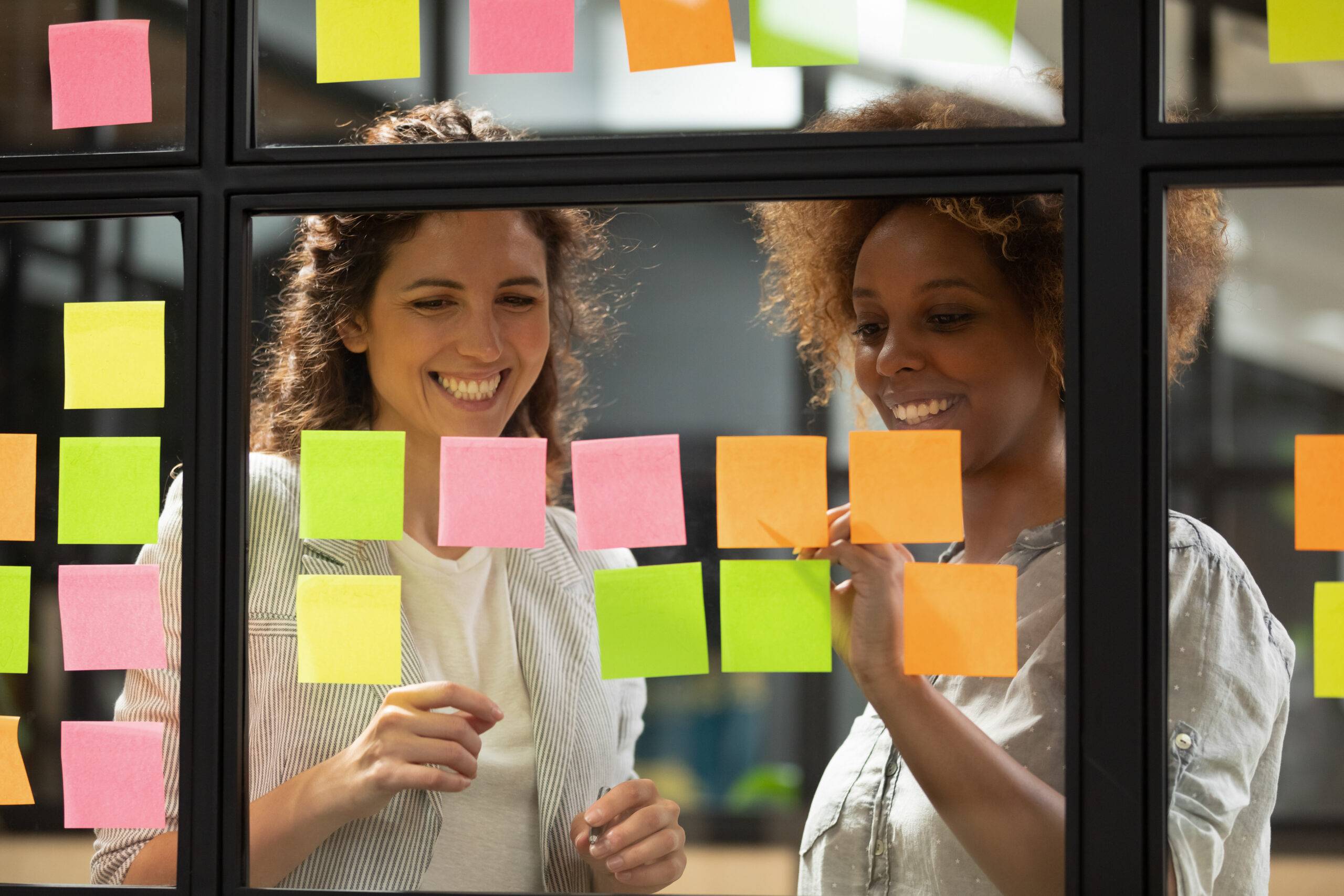 Woodland Academy uses the Creative Curriculum for Infants, Toddlers, and Preschoolers. We have found that The Creative Curriculum works best for us because the curriculum seamlessly meets the needs of children from 0-5 years old. The Creative Curriculum has also been researched and proven to be effective in meeting the comprehensive needs of children. 
Woodland Academy uses its own curriculum for school-age children ages 5- 14 years old. This curriculum was created to align with Pennsylvania's educational framework for school-age children.
To learn more about The Creative Curriculum for Infants and Toddlers click Here. (The Creative Curriculum® for Infants, Toddlers & Twos, 3rd Edition | ECLKC (hhs.gov) To learn more about The Creative Curriculum for Preschoolers click Here. (The Creative Curriculum® for Preschool, 6th Edition | ECLKC (hhs.gov)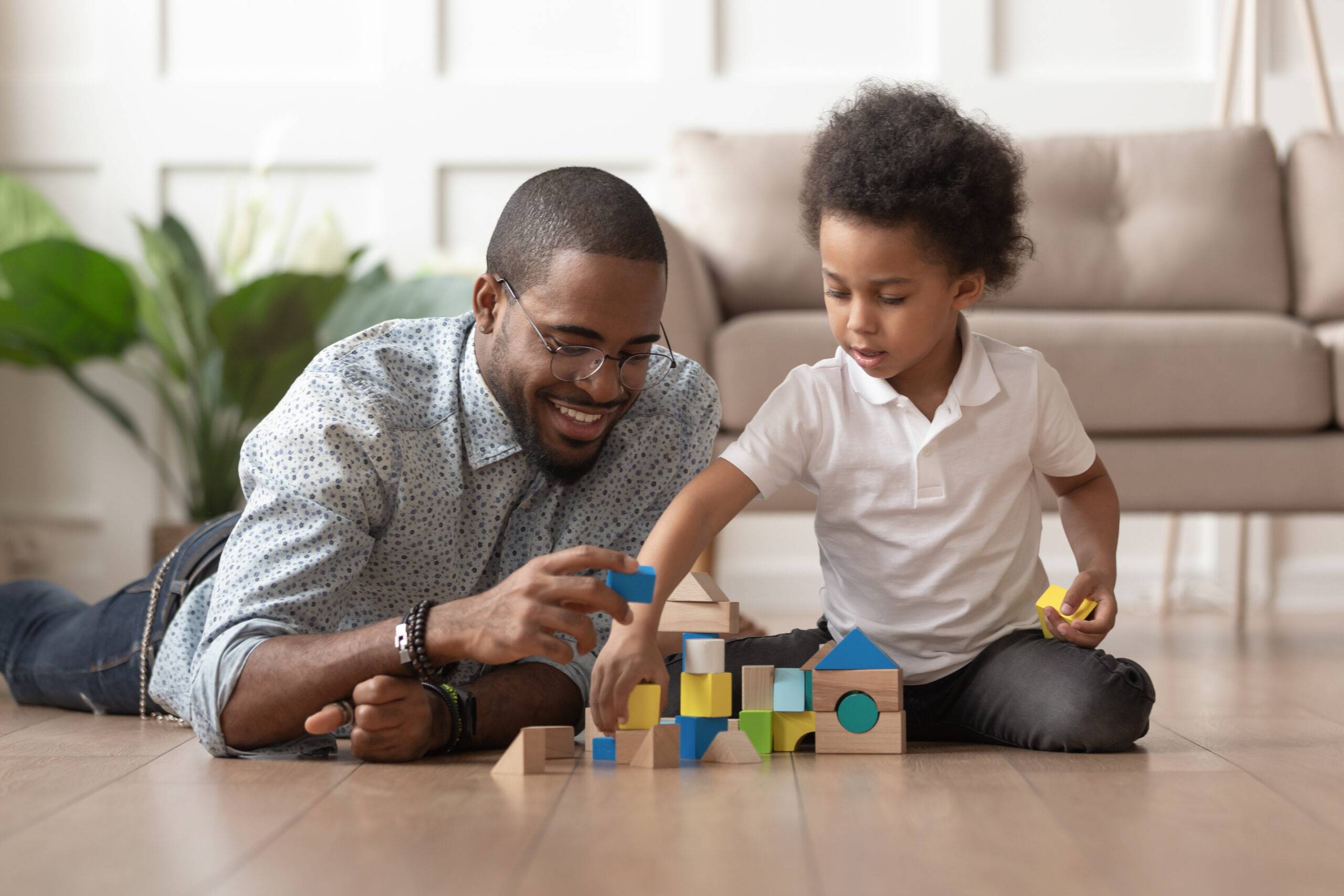 Families are encouraged to participate in goal setting for their child(ren), classroom, or center. Workshops, training, and meetings are provided to support and encourage parents in their role as their child's first teacher. Woodland has a grant funded by William Penn administered through Turning Points for Children to offer more opportunities to support children's learning at home. Along with the family support called Triple P, families are also invited to parent cafes to connect and become a part of a larger network of families within the city. 
Families offer insight and support to children as they learn and grow from experiences in the world around them. The Creative Curriculum supports parental input and involvement through tools that help share information from both the classroom and home environment.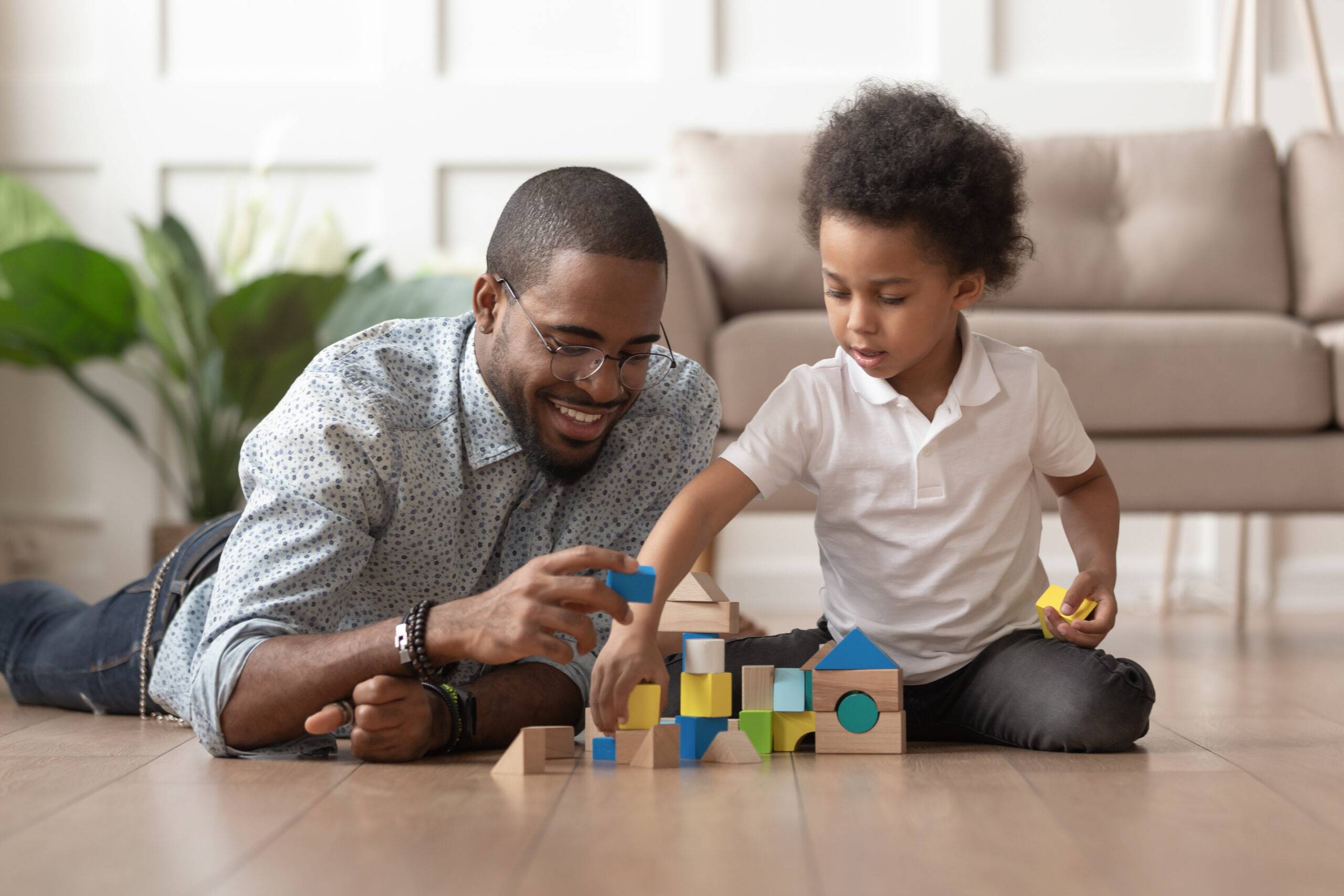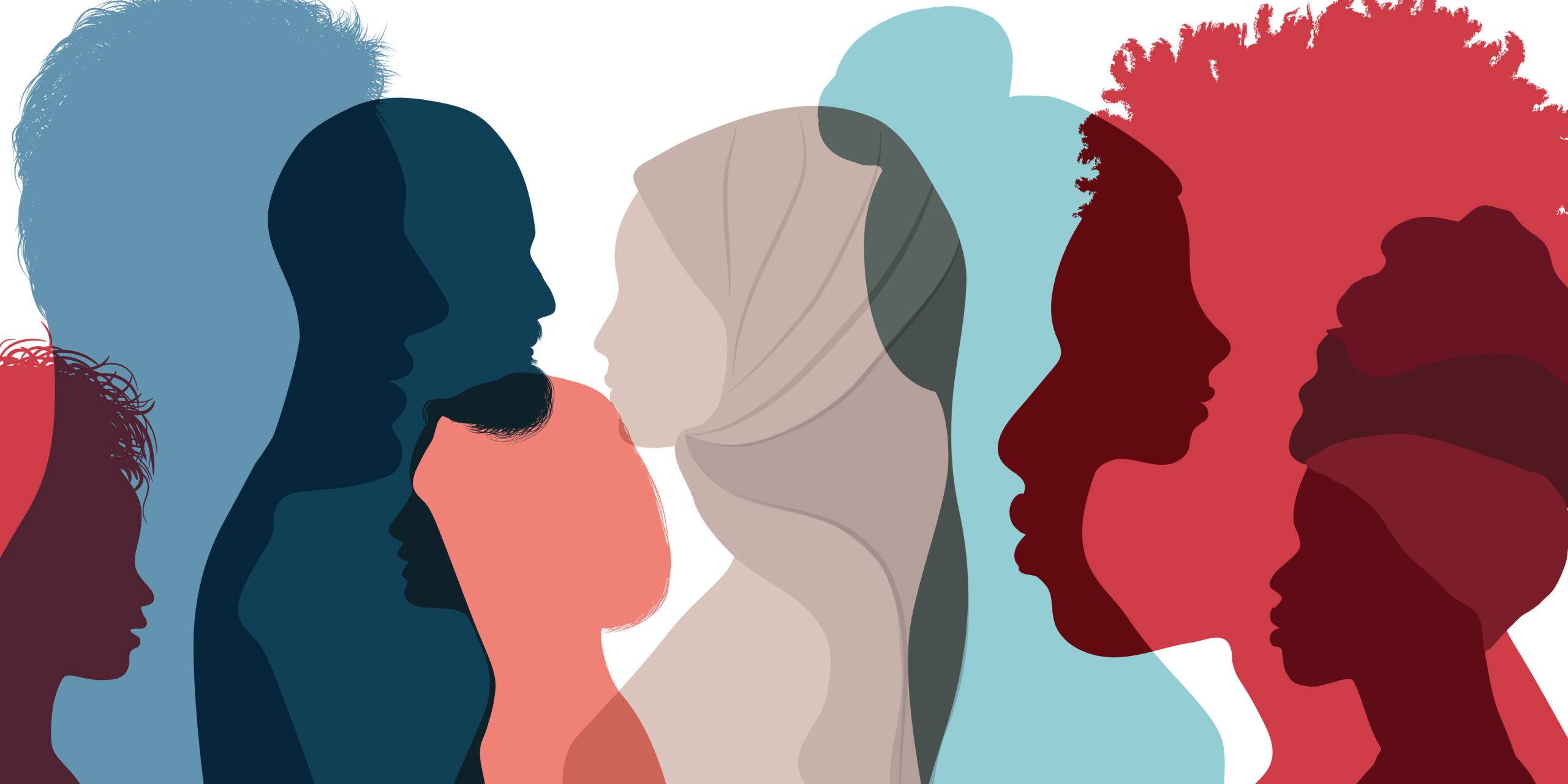 Woodland Academy serves as an anchor to the Southwest community and is committed to linking families to the diverse support, experiences, and opportunities available right in our own neighborhoods.
This community partnership includes connecting children and families to GPHA's Dental, Medical, Behavioral Health, and Pharmaceutical services to increase positive health outcomes for our students.
Woodland Academy, with the support of Bartrams Garden, GPHA, Southwest, and other community organizations, works diligently to elevate the voice of the community; subsequently, we have formed a Southwest Leadership Circle where families, staff, and other community leaders can listen to the needs of the community. Together, we plan to create solutions and identify new partners and opportunities. Some of the actions that the Southwest Leadership Circle has taken on include the primary leadership role in the creation of Woodland Academy's Child Development Center. Once built, the NESTT (which stands for Nature Engineering, Science, Technology, and Theater) will become the new home of Woodland Academy.
Summary of Curriculum - 3rd Edition
The Creative Curriculum® for Infants, Toddlers & Twos, 3rd Edition provides a set of resources to help teachers plan and implement routines and learning experiences for young children. It includes three volumes that describe the curriculum foundation, routines and experiences, and objectives for development and learning. The curriculum also offers additional resources, such as activity cards, songs and rhymes, and books.
Promotes interactions, routines, and learning experiences to support infants' and toddlers' development and learning in all Head Start Early Learning Outcomes Framework (ELOF) domains

Provides scaffolding strategies within activities to support children as they move through the developmental progressions

Specifies developmentally appropriate learning goals and guidance on how to use them for the individualization of learning experiences based on children's strengths and needs

Describes a clear process for ongoing child assessment

Provides a range of strategies and resources to support family engagement

Offers comprehensive standardized training and materials to support implementation

Encourages ample opportunity for infants and toddlers to engage in movement, play, and active exploration

Includes extensive guidance on how to design well-organized, engaging indoor and outdoor environments

Gives comprehensive guidance and resources to help teachers establish developmentally appropriate daily schedules centered around caregiving routines

Includes specific guidance on how to support the development and learning of infants and toddlers who are dual language learners (DLLs)

Offers specific adaptations for children with disabilities, suspected delays, or other special needs

Lacks guidance on how to provide learning experiences that build on children's cultural experiences at home
Summary of Curriculum - 6th Edition
The Creative Curriculum® for Preschool, 6th Edition provides a set of resources to support active learning through a variety of learning experiences. It includes six volumes that describe the curriculum foundation, interest areas in the classroom, objectives for development and learning, and domain-specific teaching practices. The curriculum also provides teaching guides on six study topics with detailed daily plans.
Promotes interactions, routines, and learning experiences to support infants' and toddlers' development and learning in all Head Start Early Learning Outcomes Framework (ELOF) domains

Provides scaffolding strategies within activities to support children as they move through the developmental progressions

Specifies developmentally appropriate learning goals and guidance on how to use them for the individualization of learning experiences based on children's strengths and needs

Describes a clear process for ongoing child assessment

Provides a range of strategies and resources to support family engagement

Offers comprehensive standardized training and materials to support implementation

Encourages ample opportunity for infants and toddlers to engage in movement, play, and active exploration

Includes extensive guidance on how to design well-organized, engaging indoor and outdoor environments

Gives comprehensive guidance and resources to help teachers establish developmentally appropriate daily schedules centered around caregiving routines

Includes specific guidance on how to support the development and learning of infants and toddlers who are dual language learners (DLLs)