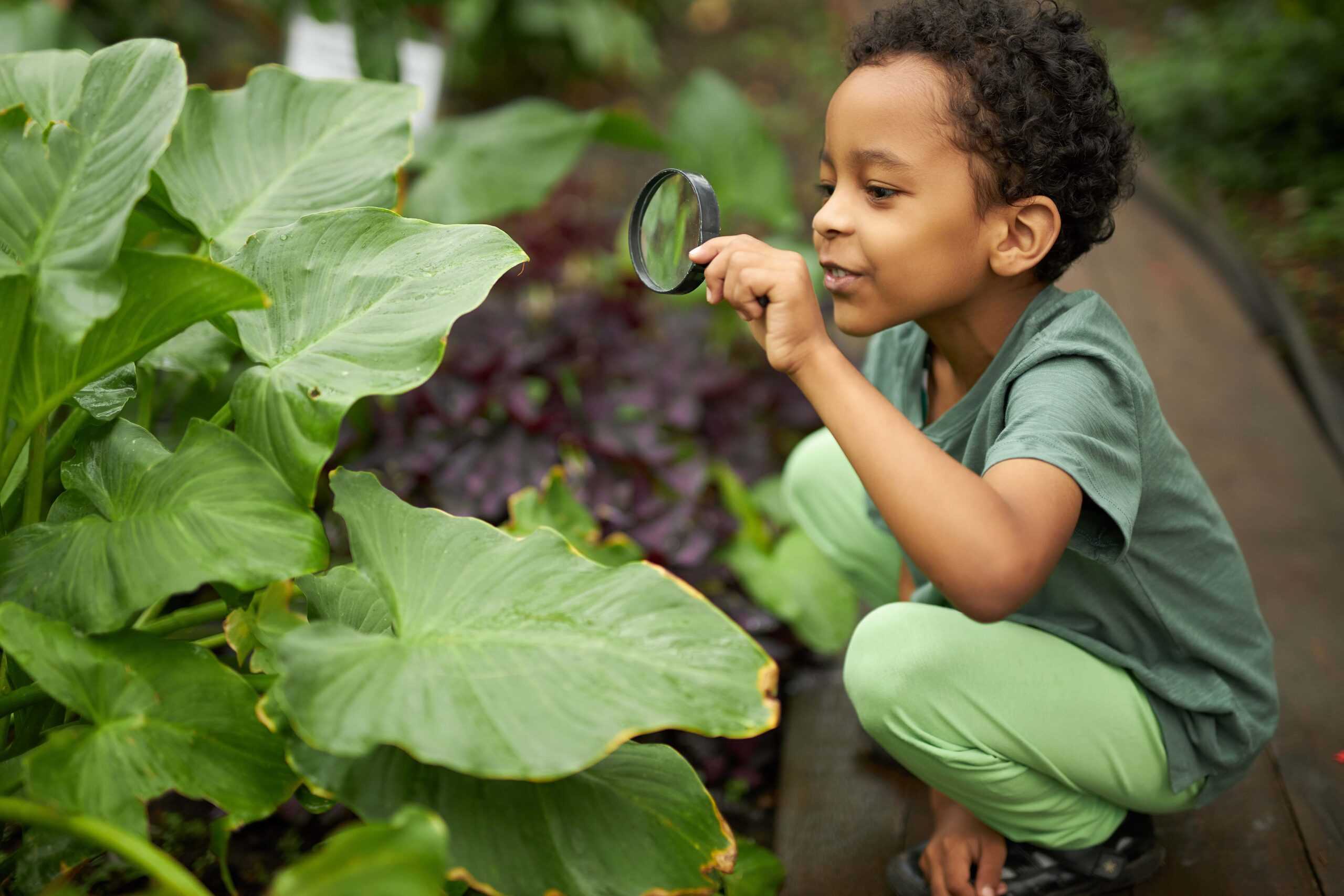 Enriching children's lives
Woodland Academy provides hands on activities for children that:
Facilitate cognitive, social, and emotional development.

Improve language, reading and writing, math, and science skills.

Encourage self-help and creativity. Each classroom is set up to account for each child's learning style and needs.

All children are assessed and screened within 45 days of enrollment. Family/teacher conferences are also scheduled within this time frame to share any information concerning those assessments and screening with families. Childlink (0-3) and Elwyn (3-5) are contacted with their families' permission if additional support is needed. In order to retain and maintain this enriched programming, teachers are trained to assess daily both the child's development and the learning environment's effectiveness. Teachers are the resource within the classroom to guide children's development of skills and knowledge. They must constantly assess both the learning environment and the children to make sure that the learning environment provides the right materials to allow children to learn and grow developmentally. They must also assess children to ensure and document children's acquisition of skills and knowledge. This information is then gathered and shared with parents to extend and connect children's learning to the home environment.
Woodland Academy's current staff has an average of 12 years of employment history with GPHA. All of our teaching staff have as least a CDA, and most have an Associate's or Bachelor's degree. The minimum requirement for a teaching position at our facility is a CDA.