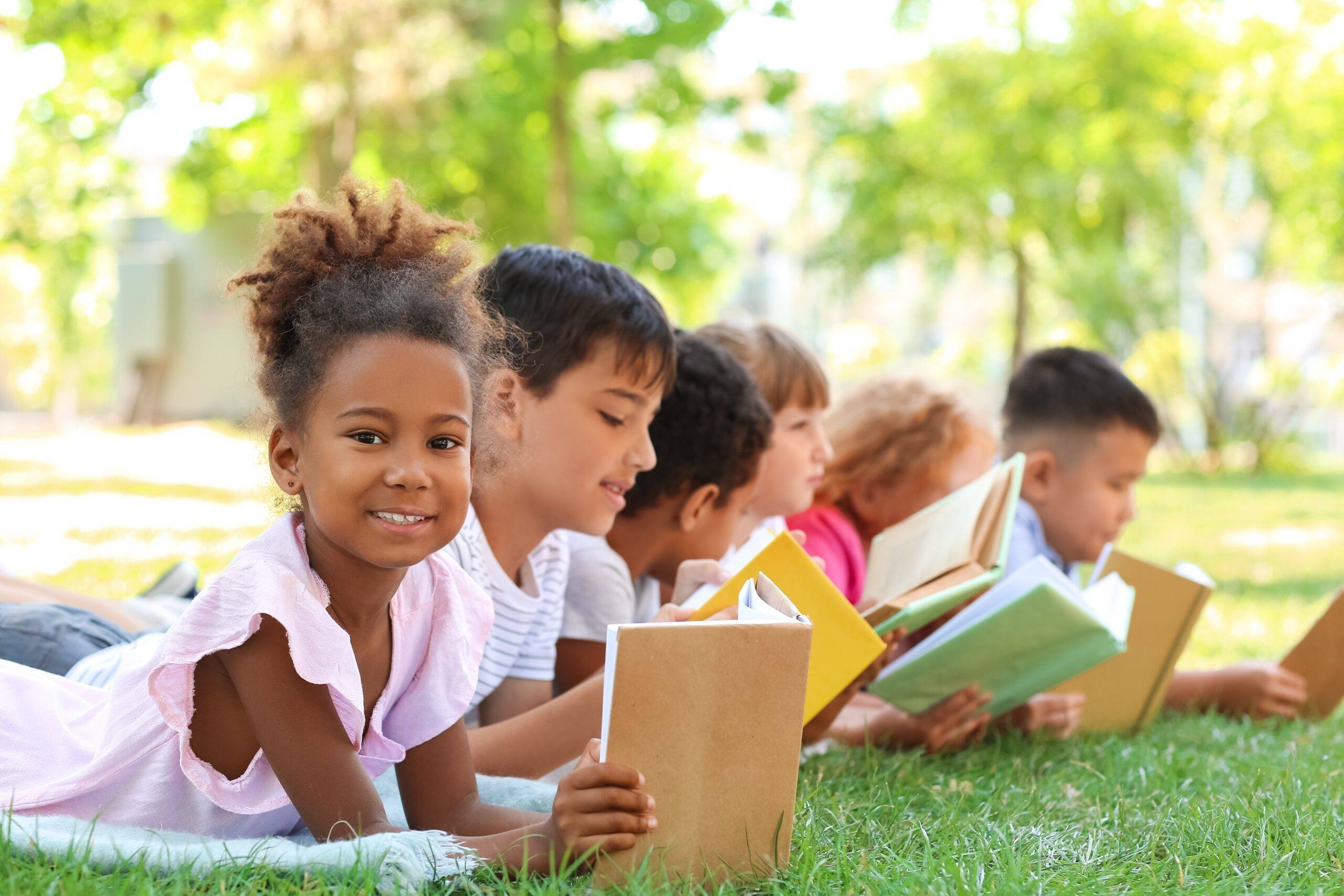 Woodland Academy, located in Southwest Philadelphia offers comprehensive child care services for infants, toddlers, pre-school and school-aged children. We are currently certified by the Commonwealth of Pennsylvania to offer comprehensive child care services through partnerships with PHL Pre-K, PKC and ELRC.
Currently, Woodland Academy provides childcare services from 8 a.m. to 3 p.m. Monday-Friday, all year, excluding certain holidays and professional development days. Children are served breakfast, lunch, and snacks through a partnership with the Archdiocese of Philadelphia.
Woodland Academy provides a wide array of services to help support and meet the complex needs of the community. Through collaboration, Woodland Academy employs and enlists community, family, legislative support, and resources to:
Assist in providing a nurturing environment conducive to/for growth, development, and learning.

Support, encourage, and empower parents in their role as their child's first teacher and staff as professionals in their fields.
As a Star 4 child care center, Woodland Academy has deep seeded roots in the Southwest Community. For over 30 years we have serviced not only our local Southwest Philadelphia community, but the surrounding vicinity as well. Due to being a subsidiary of Greater Philadelphia Health Action (GPHA), we're able to offer many great benefits to our families. Over the years we've partnered with GPHA's Dental team to conduct screenings for our children on site. We have had Art Night and Science Expo's for children and families to engage in exciting and interactive project together. We have had yoga classes for children and staff. In the past, we've taken buses to Harrisburg to advocate for Early Childhood Education. Our continued dedication is consistent because we recognize that success is only achievable when we are truly invested in the mission. Becoming a part of Woodland Academy is becoming a part of a larger family.
What sets us apart from other centers is our dedication and commitment to those we serve and to those that are underserved. Our goal is to continue nurturing our present, appreciating our past, and creating limitless opportunities for our future.