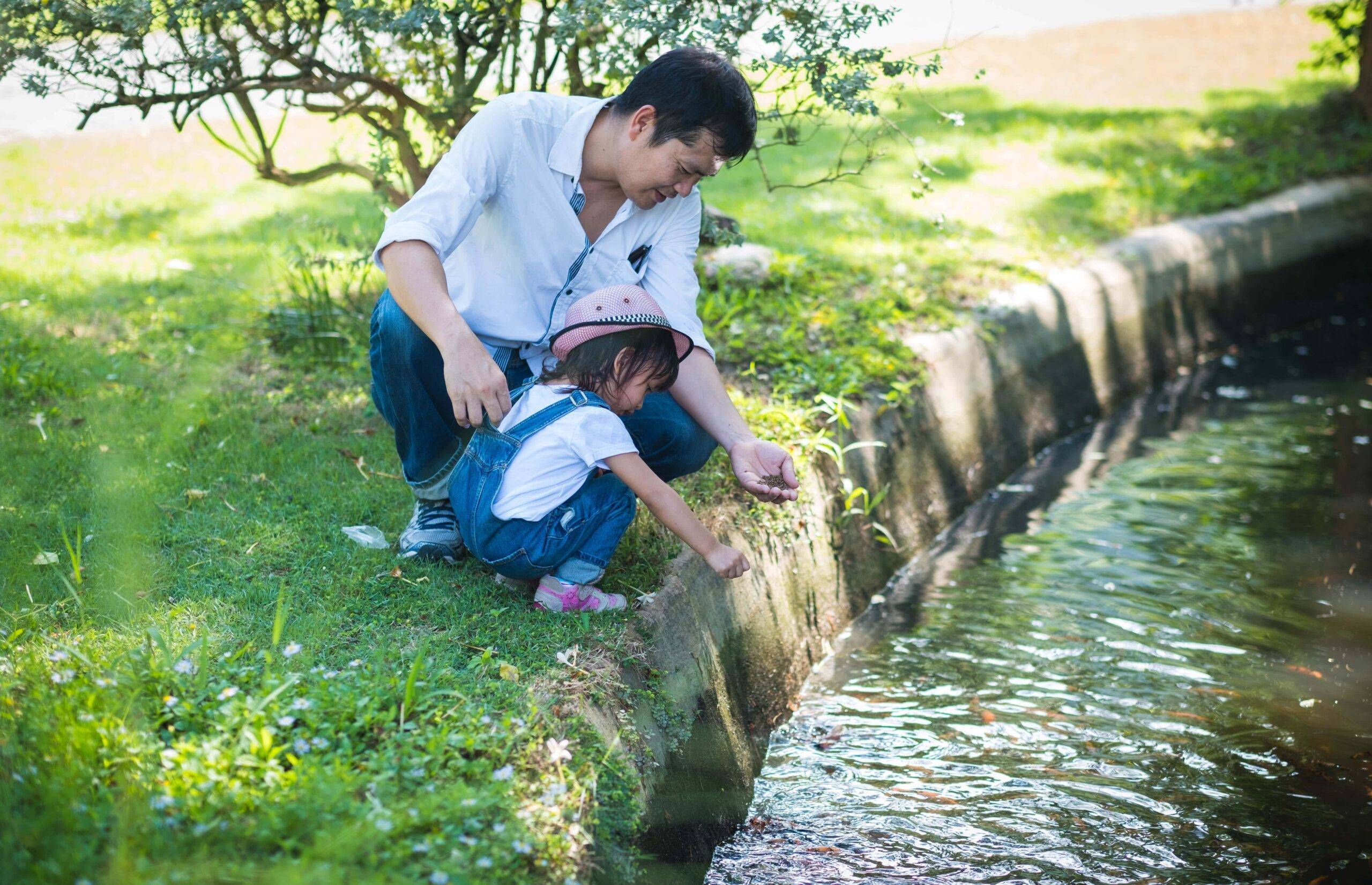 Setting goals with your child
Prior to Covid-19, families were welcome and encouraged to volunteer at school; however, families can still be involved with take-home projects. Families are also encouraged to participate in goal-setting for their child(ren), classroom, or center. Workshops, trainings, and meetings are provided to support and encourage parents in their role as their child's first teacher. Woodland has a grant funded by William Penn administered through Turning Points for Children to offer more opportunities to support children's learning at home. Along with the family support called Triple P, families are also invited to parent cafes to connect and become a part of a larger network of families within the city. Career development, job search, job opportunities, and other supportive services are always available to families. Families are also kept informed and involved through newsletters, meetings, or activities concerning community matters or legislative issues that directly affect them, whether childcare or healthcare-related, unemployment benefits, housing, or any other service or issue. Families within the program have the opportunity to enter into a Family Partnership Agreement, which allows families to set goals that the center would support them in reaching. Both staff and families are encouraged to build a partnership that links home to school to increase the child's success in school and in the future.
Families offer insight and support to children as they learn and grow from experiences in the world around them. The Creative Curriculum supports parental input and involvement through tools that help share information from both the classroom and home environment. This process brings both families and teachers into a process of mutual understanding, planning, and goal-setting.